The secret to good stories is that they never cease to amaze us. They spring from the written page and take on new life by becoming films or cartoons. When Rudyard Kipling wrote The Jungle Book in 1894, he had no idea that Mowgli, a gangly, shaggy-haired boy, would leap from the pages of his stories – alongside a playful bear and a panther with many qualities – to inspire cartoons and films. To say nothing of Arthur Conan Doyle, who in 1887 created Sherlock Holmes, possibly the most famous literary investigator in the world, to whom we owe the expression: "Elementary!" (spoken to his friend and assistant Dr. Watson).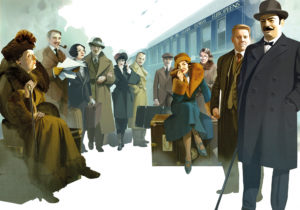 As early as the first decades of the 20th century, the pictures filled with pipe-smoking, magnifying glass wielding actors who left audiences with bated breath as they solved their cases, bringing the character's intuition and charisma to the screen. Cartoons also played their part, with mice and foxes donning the famous investigator's cloak to appeal to younger viewers. But we can go back further in time: who would ever have thought that, centuries after William Shakespeare penned Hamlet in 1601, the play would inspire the cinematographic birth of the lion cub Simba, destined to be a great king? The truth is simple: when a story speaks to our imagination and lingers in our mind, when its characters and what they say aren't limited to the written page, then everything starts to move again – and can turn into a cartoon, a film, a TV show… And not just once, but over and over, from one generation to the next.
And now that you know the secret, don't forget to share it!
By the way… can you guess what film/novel inspired the illustration in this article?
---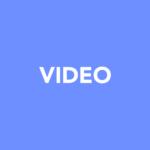 "Moby Dick" (B2.1)
"Tom Jones" (B2.1)
"Murder on the Orient Express" (B1.1)
"North and South" (B2.1)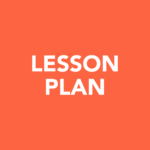 "The Jungle Book"- Lesson Plan (A1)
"The Jungle Book" – Lesson Plan – Worksheet (A1)
"Robinson Crusoe" – Lesson Plan (B2.2)
"Robinson Crusoe" – Lesson Plan – Worksheet (B2.2)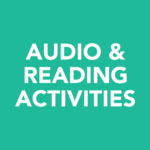 "The Treasure of Franchard" – Listening – Audio File (A2)
"The Treasure of Franchard" – Listening – Activity (A2)
"The Treasure of Franchard" – Listening – Activity – Answer Keys (A2)