Travelling is like breathing: we start when we're born and never stop. Growing up, we come to realise the uniqueness of each and every journey: from holidays to study periods abroad to incredible time-travel adventures without leaving the comfort of our living rooms.
We don't need much to become expert travellers: some imagination (easy to find!), a book to leaf through, some time to devote to our exploration… and we're off! Curiosity is the main ingredient: it keeps us glued to the pages of a story, wondering what will happen next, or urges us to put on a pair of shoes to find out what lies at the end of our road. Explorations, big and small, have no rules: the desire to travel within and outside ourselves is something we build over time.
Known as wanderlust, it feeds on the experiences of the authors whose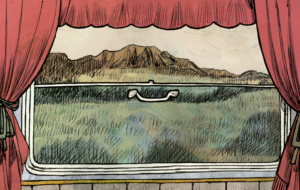 novels are set in far-off or imaginary worlds, and of the explorers who journeyed into the unknown to go where no man had gone before, describing their adventures in logbooks or travel diaries. The pages of a book reveal medieval pilgrims who set off on long journeys (The Canterbury Tales), or friends who spent months organising a holiday (Three Men in a Boat).
And let's not forget all those pirates who embarked on perilous journeys in search of fabulous treasures (Treasure Island) and the mysterious, astonishing worlds of Jules Verne. No matter how long or short, each and every story we read turns us into explorers. And every time a story ends, we've learned something about ourselves, about others and about what we really want from our journey. Whether from the comfort of our armchairs, whether near or far, travelling makes us feel alive and open to the world.
---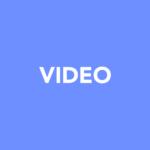 "Treasure Island" (B1.2)
"The Wonderful Wizard of Oz" (A1)
"The Adventures of Huckleberry Finn" (A2/B1)
"Jason and The Argonauts" (A2)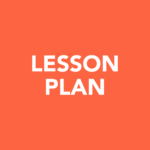 "Three Men in a Boat"- Lesson Plan (B1.2)
"Three Men in a Boat" – Lesson Plan – Worksheet (B1.1)
"Around the World in 80 Days" – Lesson Plan (B1.1)
"Around the World in 80 Days" – Lesson Plan – Worksheet (B1.1)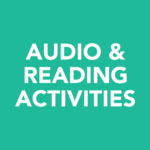 "Exploring Places" – Listening – Audio File (B1.1)
"Exploring Places" – Listening – Activity (B1.1)
"Exploring Places" – Listening – Activity – Answer Keys (B1.1)