Reading develops LIFE SKILLS: the emotional, social and cognitive skills that help you meet the challenges of everyday life successfully. That's why we've created BLACK CAT LIFE SKILLS: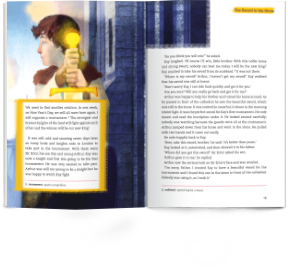 A NEW SERIES
of graded readers that, through the study of foreign language, stimulates personal reflection by drawing on the Values evoked in literature.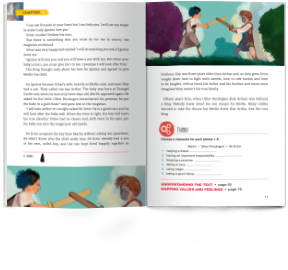 A NEW APPROACH
to reading in line with the latest educational trends. The story unfolds uninterrupted. At the end of the text, Think invites students to reflect on the messages and values found in the story. Further analysis and exercises at the end enhance language learning.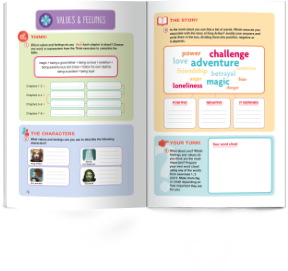 A NEW GOAL
to put the reader at the centre, and use reading as an instrument to become "a better person", reflecting on the values transmitted by the story while learning English. At the end: a Mind Map helping the reader compare their own experiences with the values presented in the text.
What do we mean by LIFE SKILLS?
EMOTIONAL
Self-Awareness
Coping with emotion
Coping with stress
SOCIAL
Empathy
Effective Communication
Interpersonal Relationship skills
COGNITIVE
Problem-Solving
Decision-Making
Critical Thinking
Creative Thinking